MediNail's first step is Identification, then Route to Treatment, and Form of Treatment
Available treatment options are indicated below. However, it is important to note that treatments are not prescribed through this site and treatments must be discussed with and approved by a Medical Professional prior to application. Not all Medical Practitioners will utilize or promote the same treatments. It is always important to consult with a Medical Professional to understand their application of treatments and to follow all care advice given, so that you may reap the full benefits.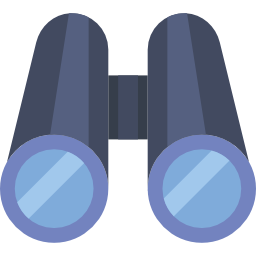 1
Identification & Diagnosis
Clinically, Visually, Microscopically, DTM culture, PCR, and DNA diagnostically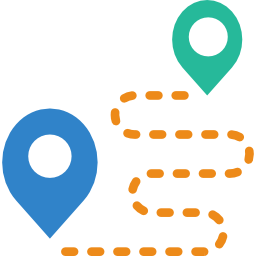 2
Route of Treatment
Consult with health professional: podiatrist, dermatologist, or M.D.
300 Over-The-Counter (OTC) or Natural Treatments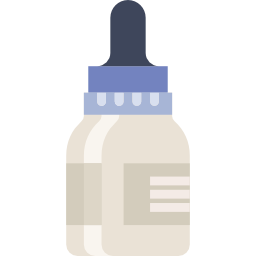 3
Form of Treatment
Medication Based: Oral and Topical based cures or procedure based RX FDA cures.
If using OTC or natural treatments - maintenance, aesthetic vs cure
Treatment Options
Here we've listed the different treatment options
Prescription or Doctor Dispensed and OTC Orals
FDA Approved RX:
Lamisil, Sporonox, Grisiofulvin, Diflucan
Natural Alternatives:
Probiotics, Vitamins (Biotin), Other Natural options
Treatment, Aesthetic, and Physician Procedure based.
Debridement is usually the first step for all treatments, Biomechanical considerations and shoes, or UV Gels LCN or Keryflex.
Treatments:
Laser, Clearanail Drill, surgical removal
---
Fastest, gentlest, most effective DNA nail treatment ever
Targets 2000 fungi and 3000 bacterial organisms - most only target 30 fungal organisms
Identifies highly specific percentages of potential pathogens in advance to prevent chronic conditions
Allows you to pretreat your feet to potentially reduce the chances of higher bacterial loads that lead to bacterial infections