With MediNail, You Are The Focus
With MediNail, you get access to a team of Podiatrists happy to answer your questions or concerns, by phone, email or in-office consultation. These are seasoned podiatrists who can provide professional, one-on-one advice so that you may achieve optimal results from your MediNail In-Home Onycho Test.
With MediNails, you are the focus. That's why we have sought out and trained expert Skincare Advisors to help you:
Achieve better results with MediNail
Help you customize your podiatry routine for your specific skin type
Answer any questions about using the products
Assist with any additional podiatry questions you may have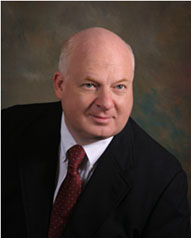 Dr. Robert Spalding
justfortoenails.com
---
The Area Podiatry Centers were started in 1998 by Dr. Spalding. Dr. Spalding focuses primarily on nail related disorders such as nail fungus and is the first podiatrist in the southeast to use a laser for fungal nail problems and offer the most comprehensive nail care in the area.
Dr Spalding is internationally known for his specialty for the treatment of injuries from nail salons to include artificial nails, salon related foot injuries infections, nail fungus, and allergic dermatitis reactions of the nail from salon services.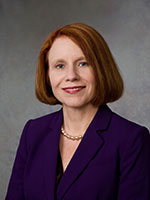 dermfoot.com
---
Dr. Joyce is a board member of DERMfoot. She is Chair of the DERMfoot Seminar. Dr. Joyce received her Doctor of Podiatric Medicine degree from Barry University in Miami Shores, FL. She completed a residency at the Hunter Holmes McGuire Veterans Administration Medical Center in Richmond, VA. Dr. Joyce also serves as Vice President and Chief Medical Director of the Caervision Podiatry Network, a patient education platform. As a pioneer in the development of medical laser practices, Dr. Joyce is a featured speaker both nationally and internationally in the areas of lasers and aesthetic podiatry.
---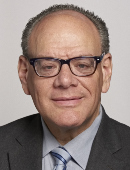 mountsinai.org/melanoma
---
Dr. Markinson graduated from the New York College of Podiatric Medicine in 1981. After completing surgical residency and fellowship, he was appointed to the facult, achieving the rank of Professor in the Division of Medical Sciences. He opened a private practice in Brooklyn, New York in 1985. Dr. Markinson then served as a Fellow from September 199 to June 1995 in the department of Dermatopathology at the University of Medicine and Dentistry in New Jersey. Shortly thereafter, Dr. Markinson founded the Podiatric Pathology service at the Mount Sinai School of Medicine.
In 1998, he joined the full-time faculty of the Mount Sinai School of Medicine, where he is an instructor in the Department of Dermatologic Surgery. In 2004, he was elected to the Board of Trustees of the Council for Nail Disorders, and is a consultant to Bako Podiatric Pathology Laboratories, and several pharmaceutical companies in the dermatology space.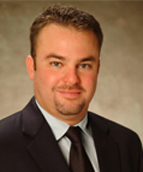 KnoxvilleFootDoctor.com
---
Dr. Velarde graduated with a Bachelor of Science degree in Microbiology with a minor in Chemistry. He then went on to receive his Doctor of Podiatric Medicine degree from Barry University School of Podiatric Medicine in Miami, FL – Class of 1996. He then practiced in Florida for six years before relocating to Knoxville. In 2004, Dr. Velarde took over Dr. Barry Ritchie's practice until present day and is the sole podiatrist at Advanced Foot Care Center.
---
---
---
Fastest, gentlest, most effective DNA nail treatment ever
Targets 2000 fungi and 3000 bacterial organisms - most only target 30 fungal organisms
Identifies highly specific percentages of potential pathogens in advance to prevent chronic conditions
Allows you to pretreat your feet to potentially reduce the chances of higher bacterial loads that lead to bacterial infections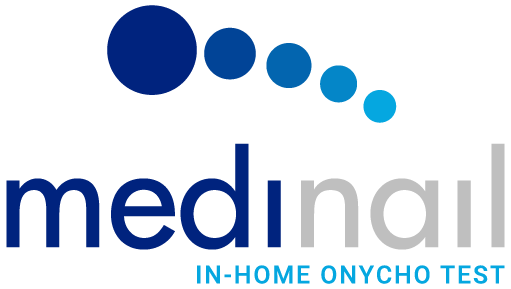 Our experts will answer your questions
Call 423-805-7966 or email support@medinail.com to speak to a telemedicine consultant who can help find you a doctor. Or use the form below.
---